I'm still sad Detective Rollins wasn't kinky, since her friends were into BDSM.
http://www.youtube.com/watch?v=nPtaKPA0u4c
PLEASE, oh please let there be flashbacks with new footage in the next Law and Order: SVU episode! I was disappointed by this season's opener (Surrender Benson). The writers and producers built up so much hype and then very little happened. It was Undercover all over again. Undercover was great and on its own Surrender Benson is great, but after already doing the "Olivia-almost-raped" plot in Season 9, Undercover, and leaving Season 14 on a high-drama cliffhanger, I expected more.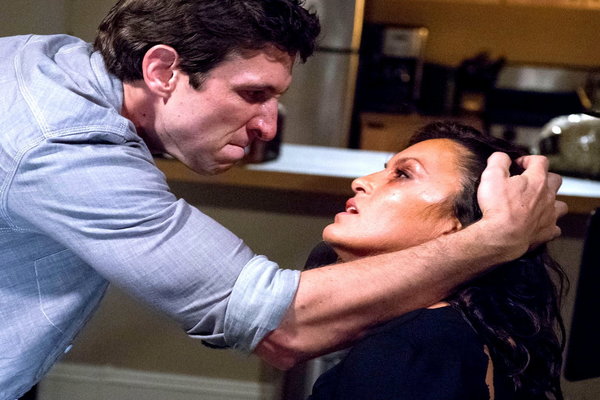 Related articles